In our 30 years of establishment, HQ Dental has always relished being at the forefront of dental technology, as this helps us increase our capabilities when operating with clients. When the opportunity to invest in advanced equipment arises, it's something we can't wait to get our teeth into.
Zubler are an innovator in the manufacture and supply of cutting-edge dental equipment, and HQ Dental are proud to have acquired three new furnaces from them. The Vario 200/200ZR furnace is the only firing chamber that offers a homogenous temperature across the whole firing tray. Properties include:
Safety glass touch display
Touchscreen display is made from safety glass that is heat resistant and impact resistant. It's also easy to clean in comparison to traditional keypad displays.
Omni-visible display
Visibility of the tray is accessible from a variety of different angles despite the distance or lighting influence.
USB Connection
This makes for seamless data transfer and the backup of programmes.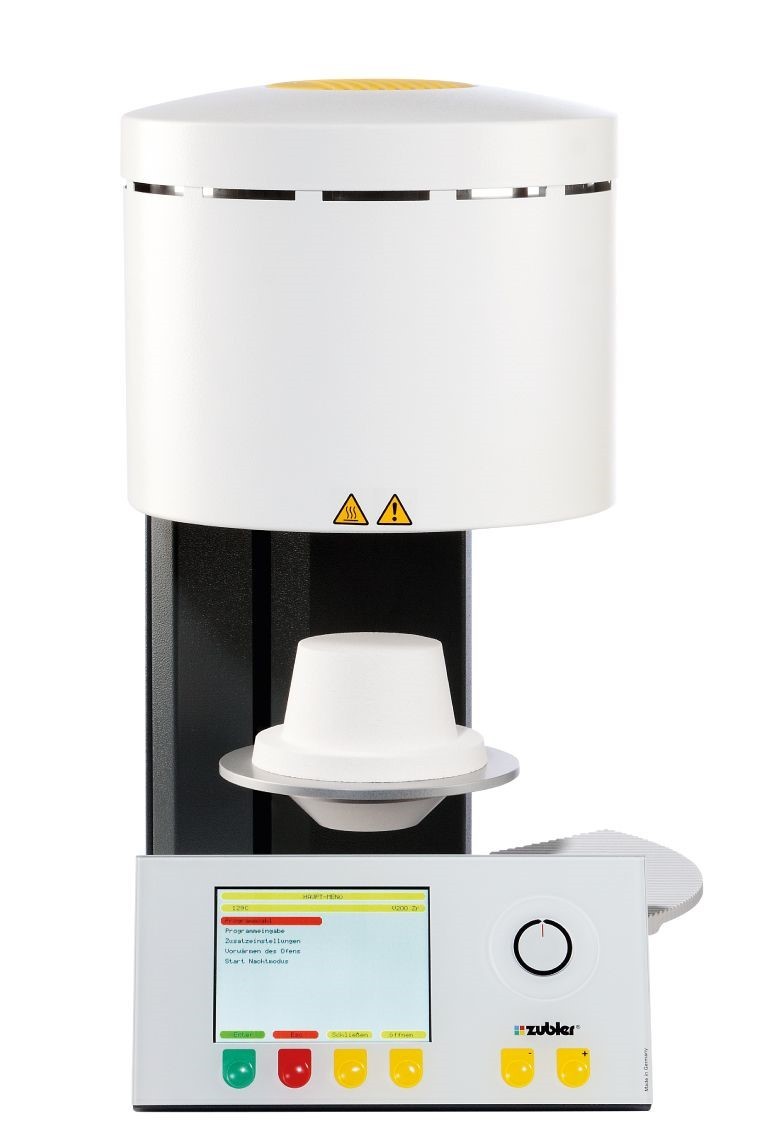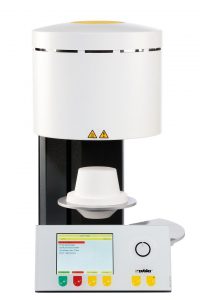 More details about how these furnaces work and the ways in which they will improve our service can be found on the manufacturers website. We look forward to putting the furnaces into practice for the creation of dental ceramics.
As dental specialists, HQ Dental also conduct regular training conferences where experts discuss the latest techniques and technologies. This is part of what makes us one of the top dental labs in the country. Based in Leeds, we work with clients across the Yorkshire region, so if you would like to get in touch with us, call us on 0113 279 6668.